USES | BORA® SHOE DRYERS – VERSATILE AND EFFECTIVE
---
SAY GOODBYE TO SMELLY SHOES!
Whenever you wear your shoes, sooner or later your feet will start sweating. Of course the quickest and easiest answer is to eliminate the symptoms or the visible signs. But is that a long-term solution? If you don't address the CAUSE, it's bound to happen again – as sure as day follows night.
SMELL NEVER LIES!
At OSKARI®, we've made it our passion to tackle stinking feet and shoes by getting to the root of the problem. It was only while we were thinking it through that we fully realised how many sources of sweaty feet there are! When you hear about shoe dryers, the first thing that springs to mind may be your last skiing holiday and the ski boot locker. Sticky, loud and smelly... you know what they're like. Dry ski boots are much nicer to put on when you're heading to the slopes early in the morning.
So why does no one do this with their trainers, work shoes, casual shoes and hiking boots? Good question, right? We at OSKARI® don't understand it either!
We think every home should have a shoe dryer with disinfecting warm air and an odour neutraliser.
WHY don't they? The answer is simple: because until now such a product hasn't existed. OSKARI® are the only company in the world to develop a professional and hygienic shoe care system which solves the problem of stinking shoes!
IT'S A QUESTION OF HYGIENE – AND THAT MATTERS TO EVERYONE!
Our foot and shoe hygiene principle works almost anywhere: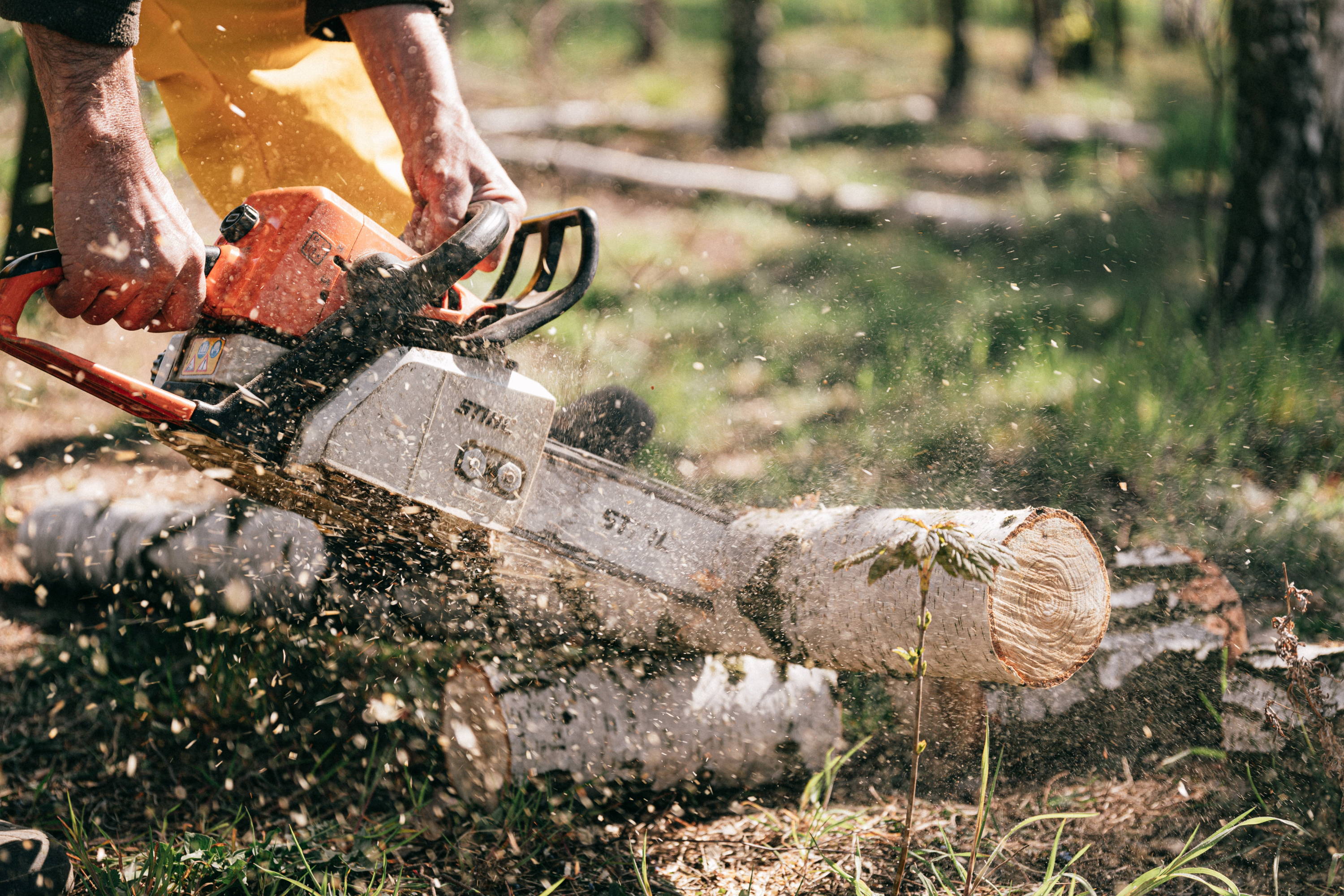 IN FORESTRY
Sturdy footwear is crucial for lots of jobs, and feet are secured in steel-capped safety shoes all day to ensure the wearer can handle any situation.
That means dry shoes have an important role to play in avoiding accidents: safe footwear makes you safe at work. It gives you the confidence to face any challenge that comes your way!
WHEN HIKING
"To wander is the miller's delight", as the famous German poem goes, and there's nothing better than a good hike over hill and dale. As you know, the right footwear is crucial here too.
When you're spending hours clambering over boulders and negotiating uneven ground, it's very easy to lose your footing and sprain your ankle or strain your knee.
But if you have study footwear and feel that you're in control of the surface, the risk of accidents like these occurring drops enormously – and you'll enjoy your hike all the more for it. Onwards and upwards!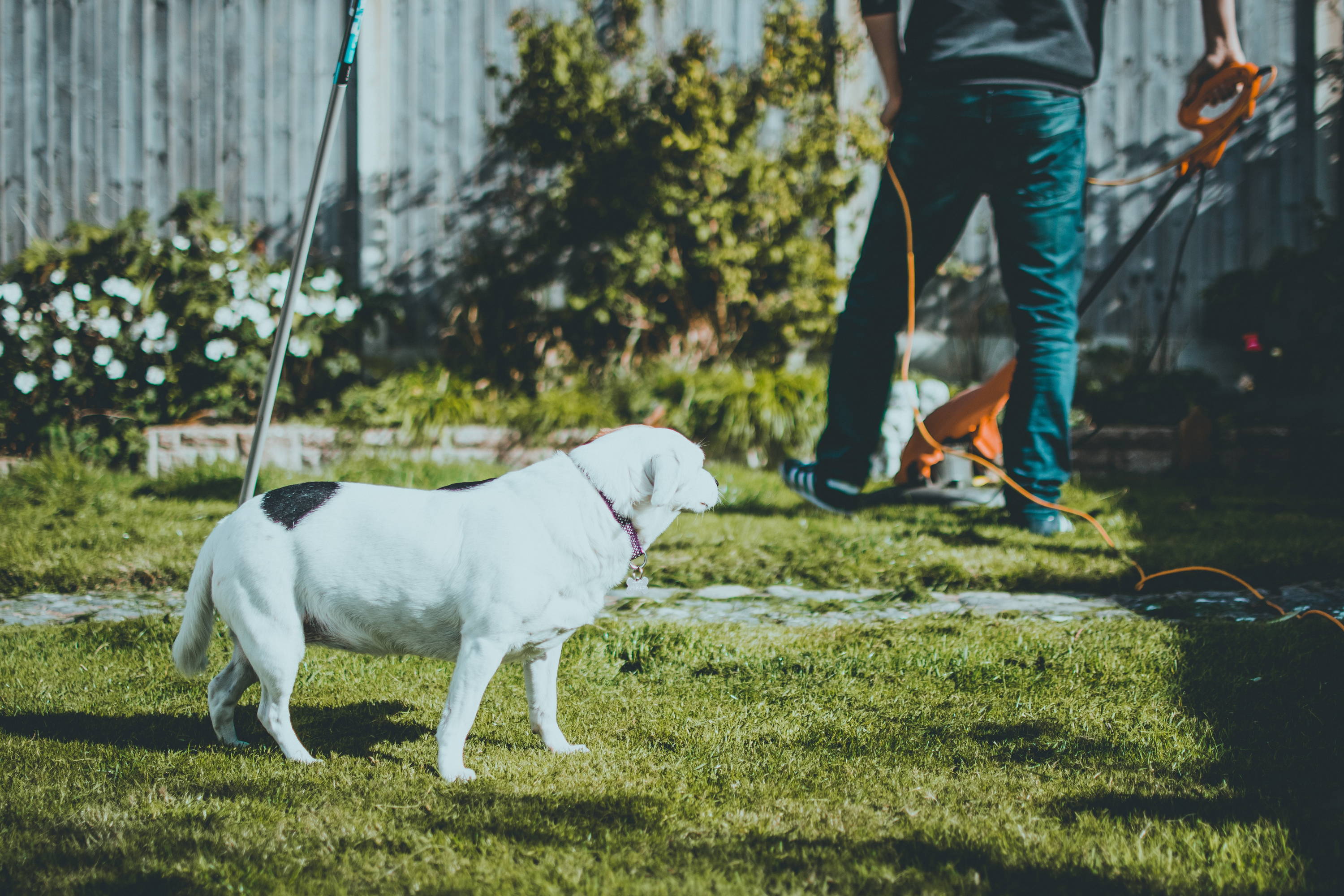 ON THE FARM
Whether in the garden, farm yard, stables or field, there's nothing worse than having to put on your shoes that still stink from yesterday – and it's even worse if they're rubber boots. Your feet really won't thank you for it. But do farmers have any choice? The animals are waiting in the stable, the field needs to be tilled, and the harvest needs to be brought in. So every day they grin and bear it.
And once their day's work is done, they come back inside looking forward to finally taking their shoes off – and share that work smell with their whole family!
OSKARI® is the reliable, long-term solution!
ON THE GOLF COURSE
You want an under par round when you play golf, but it might make you feel under par to know that not only will clammy golf shoes be less sturdy when you tee off – they'll also be unhygienic for you and your golf partners.
Golf is a fantastic sport with a long tradition, where each round gives you the chance to take your mind off things, challenge your friends and savour that exciting win on the final hole. These moments get your blood pumping and make you start sweating.
Shoes which are dry, well-maintained, odour-neutralised and disinfected with warm air will give you the performance you deserve!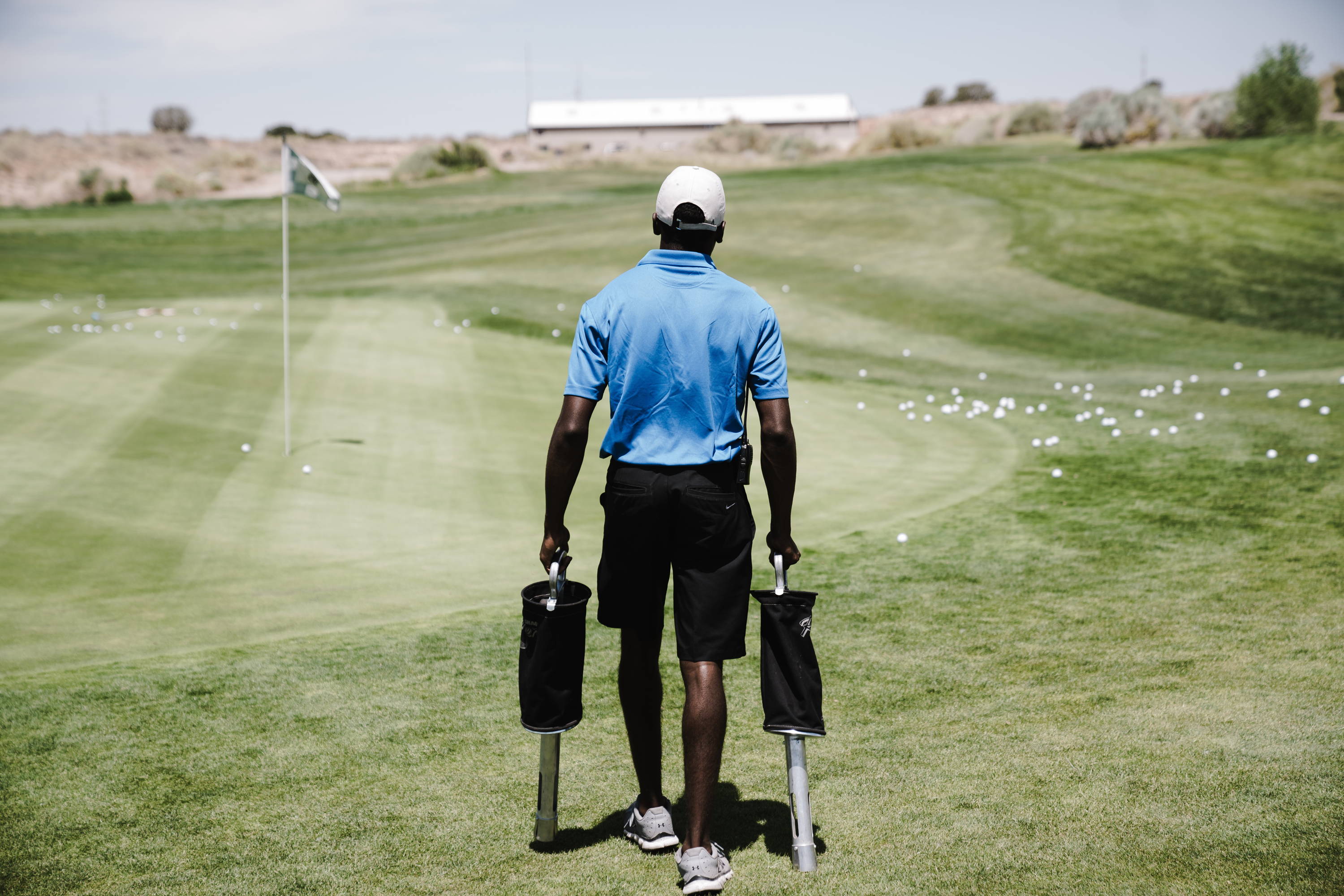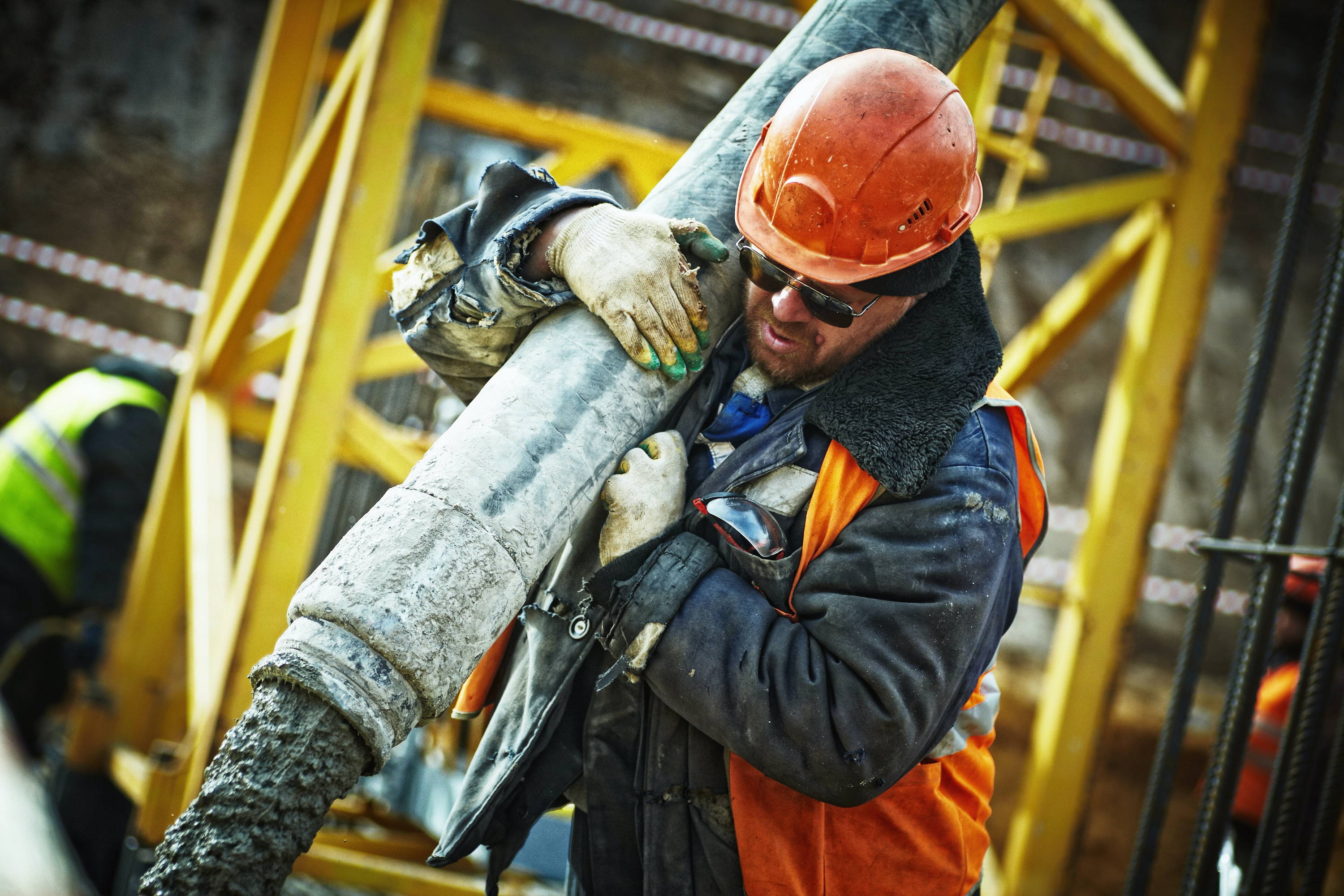 ON THE BUILDING SITE
Anyone who's ever worked on a building site, no matter what discipline, knows how hot you can get over the course of a long, hard day. And that's a cast-iron guarantee of sweat.
Despite that, you still have to do your job. All day you're on your feet, climbing up and down on ladders between floors, up in the roof or down in the pit – and all the while your feet are strapped in to your hard-wearing working shoes.
You treat yourself to a well-earned beer after work, so why not refresh your shoes as well?
OSKARI® is the reliable, long-term solution!
WHEN RUNNING
Running is one of the world's most popular sports. After all, it's great to go for a run to clear your head.
Did you know that in your shoes the temperature can reach 42°C and the humidity can reach around 95% when you run? That creates the perfect environment for bacteria and fungi to grow, and ultimately for bad smells to develop!
To make running something you enjoy every day, it's important to look after your trainers.
After all, they're your teammate and your partner – every step of the way!
OSKARI® will help your trainers keep pace with you!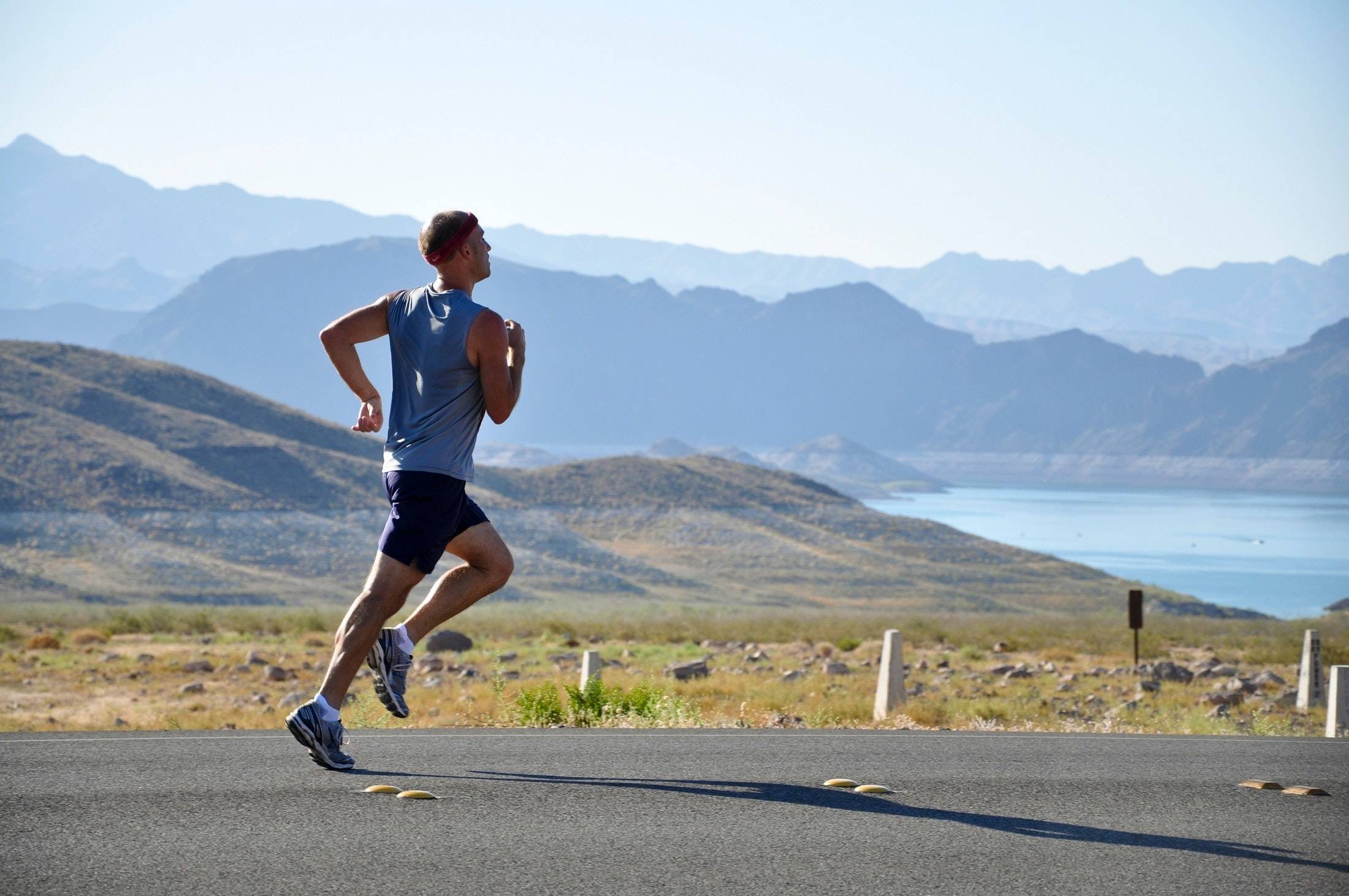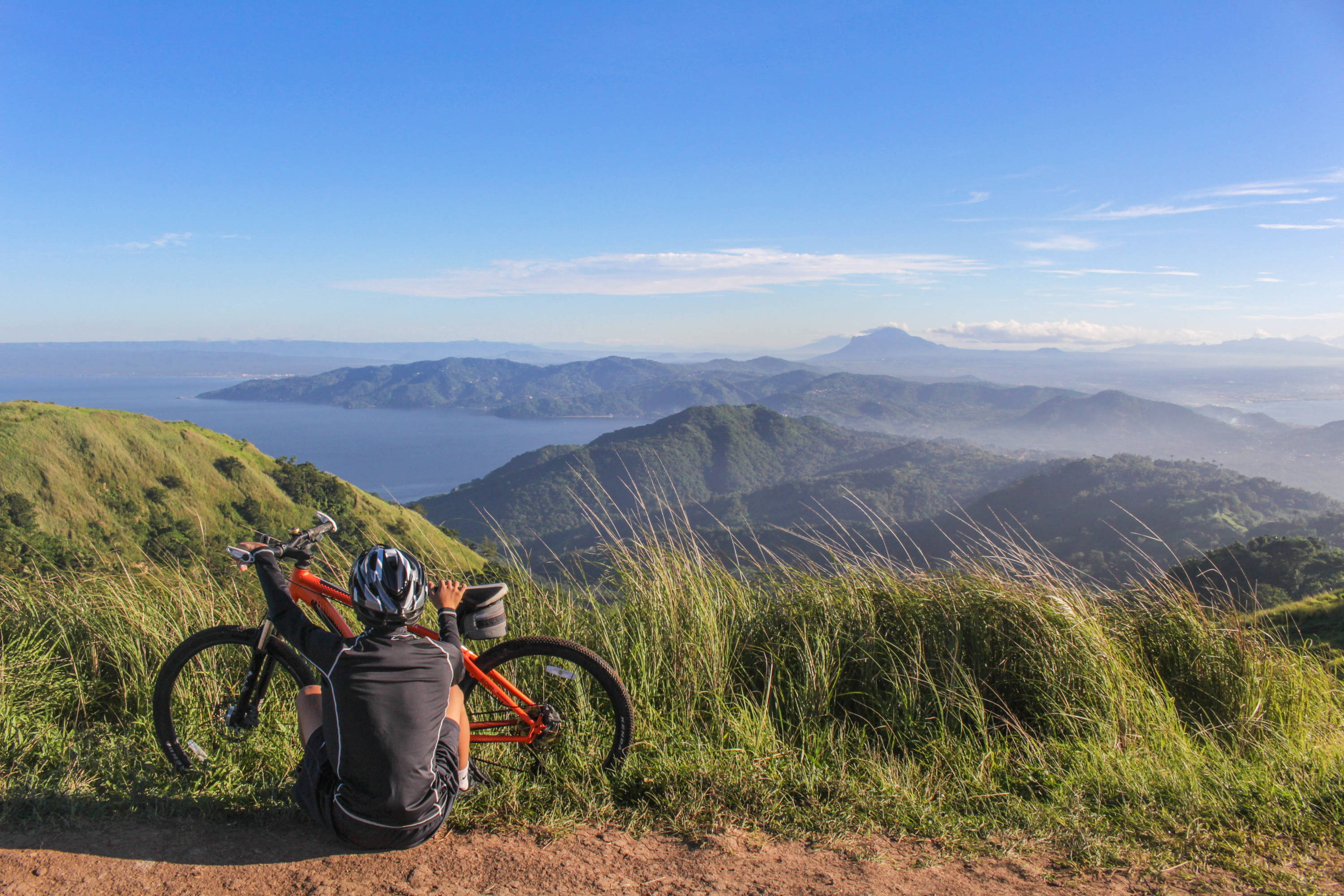 OUTDOORS
People associate working outdoors with fresh air. But is that always true?
If you have to work outside every day, whether in winter or summer, it will have an effect on your feet!
So you need to look after them and think about shoe care – for the benefit of your overall health. Healthy feet that are well looked after reduce the risk of injury and inflammation.
The ancient Greeks said "A healthy mind in a healthy body!"
We at OSKARI® say "A healthy foot in a well-maintained shoe!"
IN WINTER
There's nothing better than winter sports in beaming sunshine. Whether it's skiing, snowshoe hiking, tobogganing, a ski tour off the beaten track or even just a snowball fight, there's something for everyone.
But even though the cold of winter means thick, warm shoes are crucial, your feet can still sweat. We all know the feeling of slipping out of your wet winter shoes, and it's even worse when you have to put the damp shoes on again the next morning... BRRRRRR.
But there's another way: OSKARI® products will dry your winter sport shoes, eliminate bad smells, and disinfect your footwear using warm air.
So you can enjoy all your outdoor winter activities!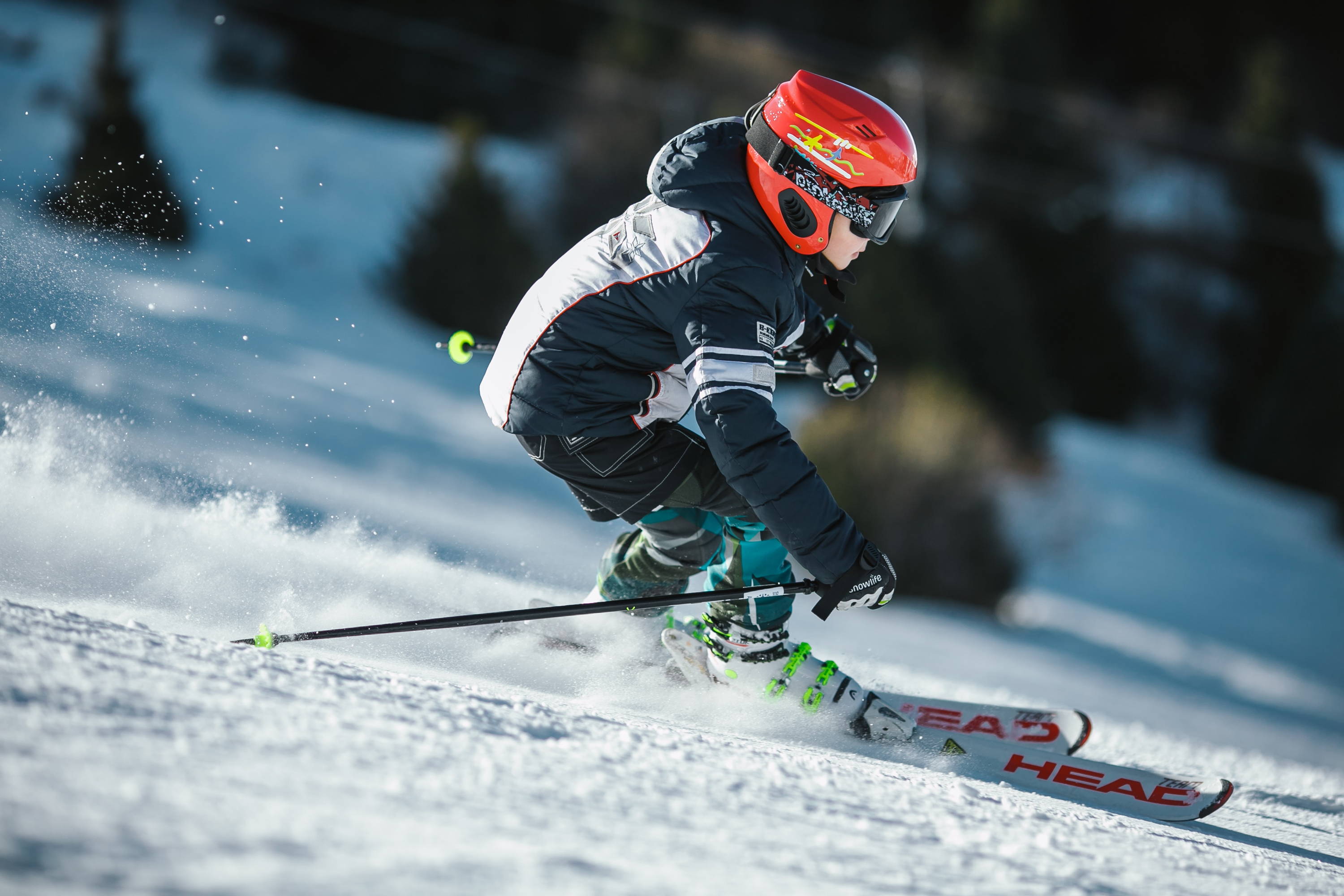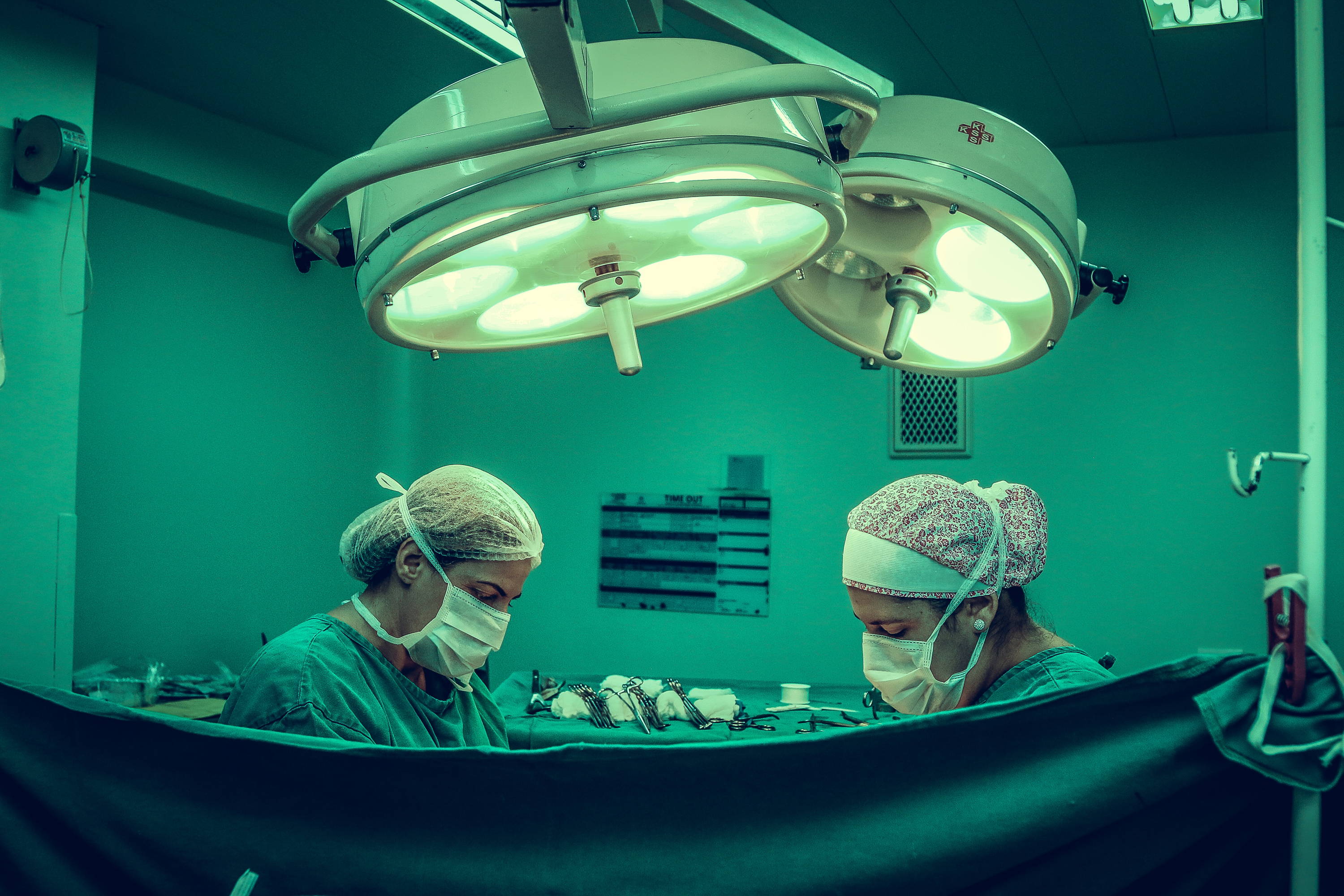 IN MEDICINE AND HEALTHCARE
Hygiene is always the top priority in medicine and patient healthcare, and that also goes for the shoes worn by doctors and care staff.
OSKARI® products help these heroes and heroines maintain good personal foot and shoe hygiene.
Looking after the people who look after you – from head to toe!
OSKARI® helps keep all healthcare professionals clean and hygienic as they do their lifesaving work!